How To Write A Press Release For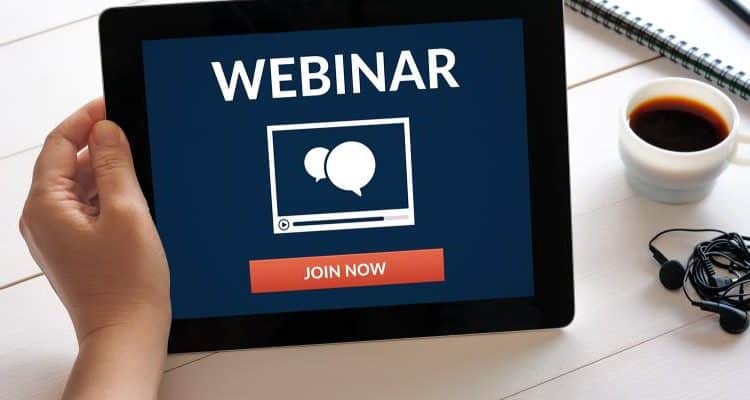 A webinar can be one of the best ways to market a business online. It's an opportunity for the experts on staff to talk about a particular topic, give a demonstration or offer how-to information to the people interested in their niche. Smart marketers will usually try to sell a product[1] related to the topic, often at a special low introductory price. Webinars are, therefore, a great way to launch a brand new product[2] or service.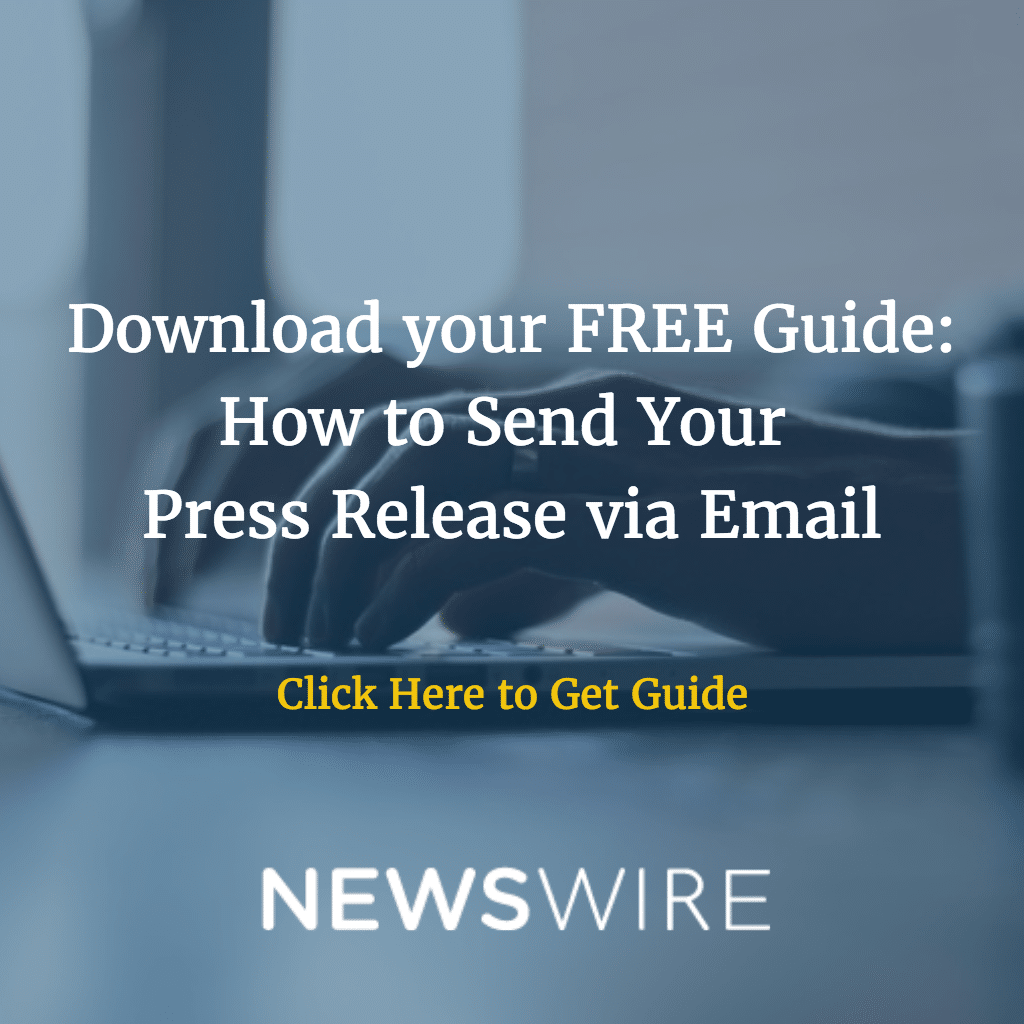 Having said that, webinars do take time and effort to plan, create and present. They also require software, and some services can be quite expensive. You want to get the most "bang for your buck". A powerful press release can help you get the level of attendees you need to cash in on your webinar.
The benefits of a press release
A press release is an ideal medium for informing journalists, bloggers and so on about important news and events. They are always willing to give media pickups, that is, pass along information about live events like webinars, if they think it will be of interest to their target audience.